sales@gozuk.com

support@gozuk.com

gozuk@live.com
Gozuk: a reliable supplier in China of variable frequency drive inverters, soft starters, input/output filters and related accessories for AC motor control applications.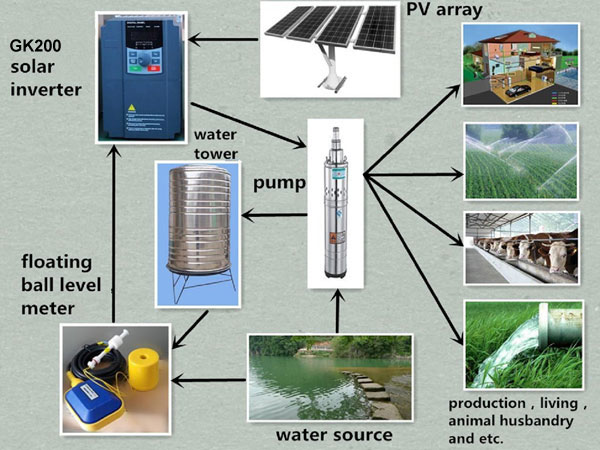 GK200 Solar Pump Inverter in Water Supply System
This solar pump water supply system consists of solar arrays, solar pump inverter, transfer pumps and plumbing systems, water and reservoir water level detection devices, more economic than conventional solar inverters.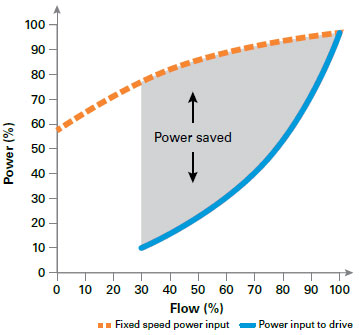 Variable frequency drive for pumps
Like fans, using a variable frequency drive (VFD) to control the flow rate from a pump rather than using simple throttle control can result in large power – and therefore cost savings. This is illustrated in following Figure, where the broken line indicates the power input to a fixed-speed motor and the solid line indicates the power input to a variable frequency drive. The shaded area represents the power saved by using a variable frequency drive for a given flow.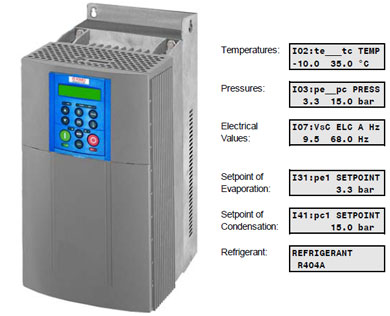 Variable frequency drive for refrigeration compressors
A good stepless control of compressor rack capacity requires the use of an intelligent
variable frequency drive
(VFD) specially designed for refrigeration use. An "Intelligent" variable frequency drive for refrigeration use has various features which are not common with standard variable frequency drives for use in automation or industrial applications. The use of VFDs with integrated intelligence for the control of refrigeration compressors has been described in this article.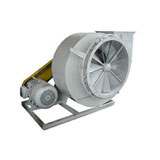 Variable frequency drive in fans system
1. Achieve soft start and stop smoothly with little impact to the power grid and mechanical equipment.
2. Precise control and smooth speed adjusting, wide speed adjustment range and can realize stepless speed regulation.
3. Easy operation, decrease maintenance requirement and lower maintenance costs.
4. Strong protection function for the system, the variable frequency drives built-in overvoltage, overcurrent, undervoltage, overload, overheating and phase-loss protection, etc.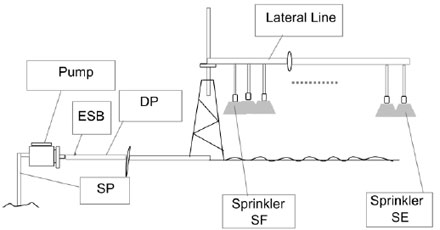 VFD for Center Pivot Irrigation Pumping System
In this application a methodology was developed for experimental evaluation of the potential for energy conservation in center pivot irrigation using variable speed pump controlled by variable frequency drive (VFD).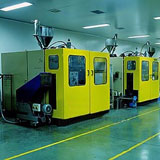 Variable frequency inverter drive for injection molding machines
1. Reduce at least 35% of electricity power consumption, and reduce production costs.
2. Smooth soft start to protect the electric motor and prolong service life.
3. Reduce impact of clamping/opening mold to extend the machinery and molds service life.
4. Comprehensive protection of electric motor's overvoltage, overcurrent and phase loss.
5. Switching variable frequency system and power frequency easily to ensure production continuously if the variable frequency system failures.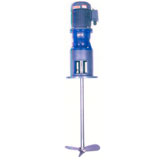 AC inverter drive in agitator
Built-in slip compensation function realizes high efficiency.
Advanced motor parameter auto tuning function.
Built-in PID regulator in the
frequency inverter
.
Friendly user interface, large screen LCD. Realize parameter online monitoring, online regulation, and parameter copy function to make operation more convenient.
Torque control function enables the motor be able to run with a constant torque.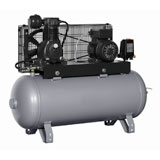 Variable speed drive in air compressor
In some cases, the electric motor running power cannot lower even if air compressor don't need to full load operation. But, the variable speed drive can control the electric motor in lower speed running in this case to achieve energy saving. Normally, a single motor driving system cannot adjust consecutively according to load capacity. However, we can easy adjust speed consecutively after adopting variable speed drives to the air compressor, and keep air pressure, flow and temperature stable, thus to improve the air compressor working performance greatly.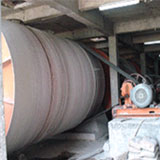 Variable frequency drive for Chinaware ball mill
It is commonly said that it is hard to perform energy saving reconstruction to the Chinaware ball mill. However, this machine always contributes at least 80% of the factory's total power consumption. To respond to the government's appeal, Gozuk launched a new series variable frequency drive - that can be used in the Chinaware ball mill. Field operation from a famous ceramic plant in Foshan, Guangdong province, shows that Gozuk
AC drive
has high performance and high reliability, which can help the factory secure about 10% production cost.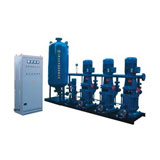 AC drive in constant pressure water supply system
1. Electricity saving ratio up to 20%-40% percent.
2. Small installation space, low cost with high efficiency.
3. Comprehensives function with flexible configuration.
4. Soft start/stop feature can eliminate water hammer impact, and reduce average torque and attrition on motor axis to lower maintenance cost and prolong water pump's service life.
5. Control the drive system through network communication to achieve automation management to save human source.