sales@gozuk.com

support@gozuk.com

gozuk@live.com
Gozuk: a reliable supplier in China of variable frequency drive inverters, soft starters, input/output filters and related accessories for AC motor control applications.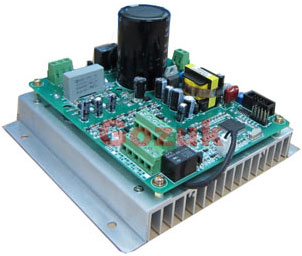 Non-Enclosure Variable Frequency Drive - 1HP
GK3300 Series economic low cost 1HP Non-Enclosure variable frequency drive (VFD) with compact design, it's the best choice for integrate system solutions. As there is no enclosure on GK 3300 series VFD, the price is extremely cheap. You can install multi VFDs into a big cabinet, which is very useful in textile machines and other highly-integrated applications. Since this non enclosure VFD being manufactured by Gozuk, it has been widely applied in weaving machines in textile industry in local China and global countries.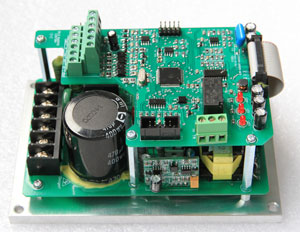 2HP Non Enclosure VFD (AC Drives, Inverter)
Model number
: GK3300-2S0015
Power capacity:
2 hp (1.5 kW)
Input:
single phase 220V / 230V / 240V, 50 / 60Hz
Output:
three phase, 0 - 400Hz, maximum output voltage is equal to input voltage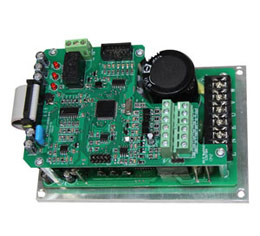 GK3300 frequency inverter drives model list
Gozuk GK3300 frequency inverters (variable frequency drives) are design without enclosure, they are suitable for general-purpose control environment, this frequency inverter drive adopts new advanced control technology to achieve high torque output, high precision control and wide range speed adjustment.