sales@gozuk.com

support@gozuk.com

gozuk@live.com
Gozuk: a reliable supplier in China of variable frequency drive inverters, soft starters, input/output filters and related accessories for AC motor control applications.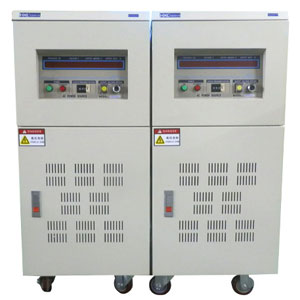 Frequency Converter 50Hz to 60Hz and 400Hz
Frequency converter, aka AC power source, is very useful for changing 60hz to 50hz (vice versa) while the input frequency of the electric equipment is not compatible with the power supply, especially between different countries. Solid state frequency converters also use for electric equipments testing where require pure sine wave AC power source. 400 hz frequency converters are general used for military, telecommunication facilities and airport.