sales@gozuk.com

support@gozuk.com

gozuk@live.com
Gozuk: a reliable supplier in China of variable frequency drive inverters, soft starters, input/output filters and related accessories for AC motor control applications.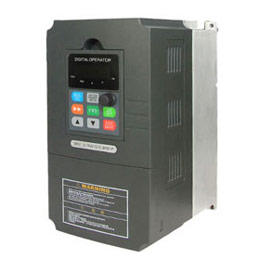 GK3000 inverter drives model selection
GK3000 vector inverter drives (frequency inverter, variable frequency drive) are manufactured by Gozuk according to China local inverter market demands, GK3000 frequency inverter have the same excellent performance as international high-end inverter drives to meet various motor speed control applications requirements.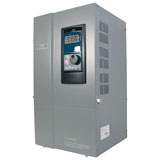 AC Drives
GK3000 series AC drives are manufactured based on sensorless vector control, current control, V/F control and vector space control techniques to change the AC asynchronous motor running speed by controlling the output frequency. GK3000 AC drives adopt world-class space voltage SPWM control technology, built-in current control loop to achieve high-precision closed-loop control mode for high accuracy requirements.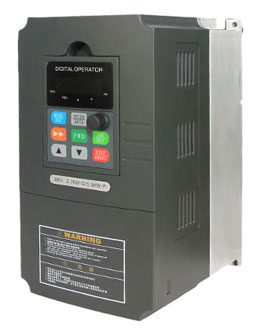 Single phase variable frequency drives
GK3000 series variable frequency drives (VFD, or frequency inverter, AC drives) adopt advanced control methods to achieve high torque, high accuracy and wide speed adjustment drives, which can meet various requirements in different applications for AC motor speed controls.
Power Capacity range:
1/2 hp (0.4kW) - 5 hp (3.7kW)
Input: 1 phase 220V/230V/240V, 50Hz/60Hz
Output: 3 phase, 0 - 400Hz