What is a soft starter?
Motor starter (also known as
soft starter
,
motor soft starter
) is a electronic device integrates soft start, soft stop, light-load energy saving and various protection functions for motor controls. Its main components are the three phase reverse parallel thyristors between power supply and being controlled motor and related control circuits. Control the conduction angle of the three phase reverse parallel thyristors by different methods, to achieve different functions by the changeable of the input voltage on the controlled motors.
The difference between soft starter and frequency inverter
Soft starters and
frequency inverters
are two completely different products. Inverter is used for
AC motor speed control
, it can change output voltage and frequency at the same time; actually, soft starter is a regulator for motor starting, only changes output voltage but not the frequency. The frequency inverter has all the features of soft starter, but its price is much more expensive than the soft starter, and the structure is much more complex.
Frequency inverter allows the AC motor smooth start up, control startup current growing from zero to motor rated current, reduce impact to the power grid and avoid the motor being burned out, also provide protection in motor running process. Besides these functions, the main function of frequency inverter is adjusting the motor running speed according to actual operation conditions, to achieve
energy saving
effect.
First, you need to know power (rated power and rated current) of your power source with whom you will supply your motor. For example, if you want to supply your motor by using low voltage synchronous generator ...
I want to know just what the surge impedance loading (SIL) is but its relevance towards the improvement of stability and reliability of a power network especially an already existing one with various degrees ...
Cross regulation is a very important component of multiple outputs. This can be done in several ways: transformer coupling, mutually coupled output filter chokes (forward-mode) and/or shared output sensing ...
A graphical impedance analyzer with good phase resolution is a must. Some brands have all the bells and whistles, but not the phase resolution necessary to accurately measure high Q (100+) components over the ...
The PLC languages themselves are fairly similar between different manufacturers. You basically have ladder logic (which looks like a relay contact map), function blocks (which are more akin to an electronic ...

Gozuk Blog: all about electric motor control & drives industries development in energy saving applications.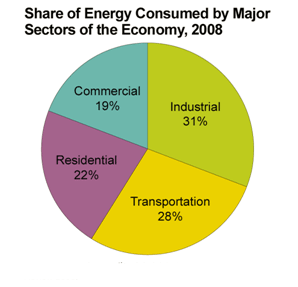 A frequency inverter controls AC motor speed. The frequency inverter converts the fixed supply frequency (60 Hz) to a ...