How to learn PLC technology languages
The PLC languages themselves are fairly similar between different manufacturers. You basically have ladder logic (which looks like a relay contact map), function blocks (which are more akin to an electronic circuit overview) and structured language (of which there are several variants. Most look a lot like high-level programming languages). You might encounter some functions having different names or in-/outputs between manufacturers but most of them look much the same. They have the same functionality although complex programming is easier in structured code. If you have worked with high-level programming, you might want to take a look at structured languages first as these will likely feel familiar.

As for ease-of-use, I usually recommend the larger manufacturers; not because these have the best, cheapest or easiest software but because they have very substantial and comprehensive online support which, for a beginner, is more helpful than a cheap program. The big companies such as Siemens, Schneider, ABB and Rockwell all have very comprehensive online help, programming examples and guides as well as manuals available. Most also have "starter-kits" of their software and hardware available although these of course require some form of budget.
It's always best to first check with your VFD installation and operation documentation. It is likely that the drives manufacturer makes recommendations for reactor ratings. That said 3 to 5% reactance at the ...
Armature voltage-controlled DC drives are constant torque drives, capable of rated motor torque at any speed up to rated motor base speed. Fully controlled rectifier circuits are built with SCRs. The SCRs ...
A graphical impedance analyzer with good phase resolution is a must. Some brands have all the bells and whistles, but not the phase resolution necessary to accurately measure high Q (100+) components over the ...
Cross regulation is a very important component of multiple outputs. This can be done in several ways: transformer coupling, mutually coupled output filter chokes (forward-mode) and/or shared output sensing ...
Motor starter (also known as soft starter, motor soft starter) is a electronic device integrates soft start, soft stop, light-load energy saving and various protection functions for motor controls. Its main ...

Gozuk Blog: all about electric motor control & drives industries development in energy saving applications.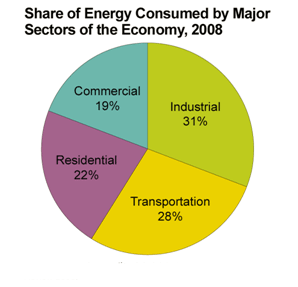 A frequency inverter controls AC motor speed. The frequency inverter converts the fixed supply frequency (60 Hz) to a ...