Soft starter VS variable frequency drive
Soft Starter
reduces electric motor starting current to 2-4 times during motor start up, reduces the impact to power grid during motor start up, avoid the motor being burned out, and provide protection in motors running process.
Variable Frequency Drive
allows the electric motor smooth start up, control startup current growing from zero to motor rated current, reduce impact to the power grid and avoid the motor being burned out, also provide protect in motor running process. Besides these functions, the main function of variable frequency drive is adjusting the motor running speed according to actual operation conditions, to achieve energy saving effect.
So, from the function side, variable frequency drives are much better than soft starters.
One essential difference between a soft starter and a VFD in this regard is, that the VFD delivers "nearly" sinusoidal voltages (and currents) to the motor, which makes it possible to develop high starting torques during the acceleration, even higher than nominal full load torque, depending on the application, while a soft starter only supplies fractions of the basic waveform, which serves to reduce the current to the motor significantly, but still at the nominal frequency. This will reduce the available starting torque dramatically until the motor is up to around two-thirds of nominal speed, or maybe even higher.
I have used Microchip and TMS320 to develop VFD for various applications. To give you a top level view, The TMS320 is a high end solution - a lot of commercial variable frequency drive uses TMS320 DSP. Quite a ...
I am assuming that the trip circuit is floating DC (ungrounded). If so, the moisture could be causing a "sneak" circuit, otherwise known as a "hot short" in the tripping circuit, which essentially bypasses the ...
If you are interested in power electronics design at the board or system level, I would recommend LTspice (note the correct spelling) by far above all the others. In addition to being superb for IC design ...
Due to variable frequency drive can adapt to various requirements in production process, especially in the industrial automation control applications, AC variable frequency control technology has risen to be ...
The key to optimizing the system operation is communication and information sharing through the entire system equipment. With the reduced cost of variable frequency drives and Building Automation Systems, ...

Gozuk Blog: all about electric motor control & drives industries development in energy saving applications.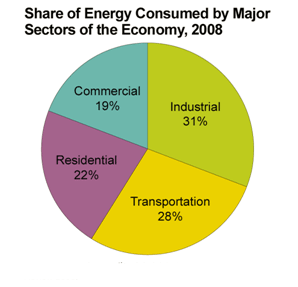 A frequency inverter controls AC motor speed. The frequency inverter converts the fixed supply frequency (60 Hz) to a ...