What need to be concerned to start a motor?
First, you need to know power (rated power and rated current) of your power source with whom you will supply your motor. For example, if you want to supply your motor by using low voltage synchronous generator (through high voltage power transformer), you need to know rated power and rated current of synchronous generator and rated power and rated currents of high voltage power transformer. This information is very important because if you don't have powerful source for supplying your motor, there is possibility that you'll never reach rated rotational speed during rated time which means that you'll not start your motor.

Second, you need to know kind of your motor. Is that motor asynchronous motor with cage rotor or is that asynchronous motor with sliding rings? This information is very important because these kinds of asynchronous motors have different values of starting current: for asynchronous motors with cage rotor starting current is 6-8 times higher than rated current of mentioned kind of motor while for asynchronous motors with sliding rings starting current is 3-5 times higher than rated current of mentioned kind of motor. Also, too much higher starting current of your motor could be a reason for unallowed warming of windings of stator what it could lead to dangerous consequences, first all, for people in surrounding of motor and then also for equipment in surrounding of motor.

In relation with start of your motor with lower voltage because you will, on that way, reduce starting current 2 times and starting torque will be 4 times lower than rated torque of your motor. On that way, you will easily start your motor.
Motor starter (also known as soft starter, motor soft starter) is a electronic device integrates soft start, soft stop, light-load energy saving and various protection functions for motor controls. Its main ...
I want to know just what the surge impedance loading (SIL) is but its relevance towards the improvement of stability and reliability of a power network especially an already existing one with various degrees ...
Cross regulation is a very important component of multiple outputs. This can be done in several ways: transformer coupling, mutually coupled output filter chokes (forward-mode) and/or shared output sensing ...
A graphical impedance analyzer with good phase resolution is a must. Some brands have all the bells and whistles, but not the phase resolution necessary to accurately measure high Q (100+) components over the ...
High Resistance Ground will limit the current to about 5 amps. The good news is that it no longer be necessary to trip on a ground fault. The bad news is that you may not connect any single phase loads to that ...

Gozuk Blog: all about electric motor control & drives industries development in energy saving applications.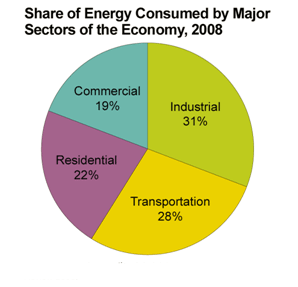 A frequency inverter controls AC motor speed. The frequency inverter converts the fixed supply frequency (60 Hz) to a ...