VFD external electromagnetic inductive interference
If there are interference sources around the variable frequency drive, they will invade into the
VFD
by radiation or power cable, to cause the control circuit malfunction, and result in machine not work or shut down, even cause the VFD damaged. The specific method to reduce noise interference: Install anti-surge voltage absorption devices to the wirings of relays and contactors around variable frequency drive, such as RC surge absorber, the wiring length should not exceed 20 cm; minimize control loop wiring length, and separate it from the main circuit; the VFD control circuit wiring twist distance should be more than 15 mm, and keep 10cm at least with the main loop circuit; If the variable frequency drive is far from the electric motor (over 100 m), then, on one hand we can increase the conductor cross-sectional area, to ensure the wire voltage decrease within 2%, and install the VFD output reactors to compensate the distributed capacitance charging current for long wires. VFD ground terminals should be grounded well, it must be grounded in a dedicated ground point, and can not be mixed with welded and power ground wires; Install radio noise
filter
on variable frequency drive input side to reduce high harmonics, thereby to reduce the noise impact from the power lines to the electronic equipment; and install radio noise filter on VFD output side to reduce its output line noise for the same.
High Resistance Ground will limit the current to about 5 amps. The good news is that it no longer be necessary to trip on a ground fault. The bad news is that you may not connect any single phase loads to that ...
Quality frequency inverters incorporate either an AC Reactor or DC Reactor (choke). Their inclusion in the basic design of the frequency inverter allows the design engineer to maximize the advantages of the ...
The second category, the motor design software, is specifically designed for motor analysis. It can be magnetic circuit based such as SPEED and RMXprt or full finite element based such as MotorSolve. The ...
I want to know just what the surge impedance loading (SIL) is but its relevance towards the improvement of stability and reliability of a power network especially an already existing one with various degrees ...
The transformer core can saturate due to, High Voltage, Low Frequency or a combination of both. Protection element V/Hz (ANSI 24) can be used to protect the transformer against over excitation as this can ...

Gozuk Blog: all about electric motor control & drives industries development in energy saving applications.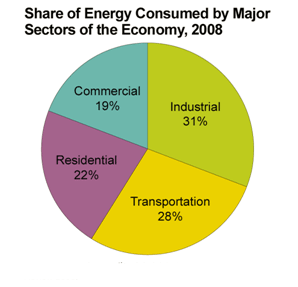 A frequency inverter controls AC motor speed. The frequency inverter converts the fixed supply frequency (60 Hz) to a ...