There is a ANSI/IEEE standard that defines the standard number identification for electrical devices. You will find that some of the more common ones are 50 over current, 51 short terms over current, 27 under voltage, 59 over voltage, and 50G ground over current detection relay.
In 3 leg three phase transformer, do we get some phase voltage magnitude and angle change due to un-symmetrical reluctance seen by every different phases? The phase at the middle leg is not distorted because fluxes come from both rear legs equally in magnitude. But voltage and angle of rear legs change somewhat because the other two phases' flux come to rear legs in different magnitudes. So this distorts both magnitude and angle of voltage.
There are possibilities of having inter-turn faults on the rotor winding: when the insulation positioned between adjacent conductors break (electrically) over time under certain mechanisms. These mechanisms can include; turn to turn movement caused by thermal expansions (during starts/stops cycles), rotor coil shortening, end strap elongation, inadequate end-turn blocking or conductive bridging formed by contamination.
Induction motor is inductive load, the current lags the voltage, most electrical appliances are the same. In order to improve the power factor we need to use capacitive load for compensation, parallel capacitors or with synchronous motor for compensation. Reduce motor excitation current also can improve the power factor.
I have used Microchip and TMS320 to develop VFD for various applications. To give you a top level view, The TMS320 is a high end solution - a lot of commercial variable frequency drive uses TMS320 DSP. Quite a bit of work in programming, but if you go to the Ti web site and look at their new InstaspinFOC and InstaspinMotion, Ti have the entire motor control solution software implemented in ROM, you buy the chip, write a C program to call up their motor control function and you and a VFD.
The efficiency of an induction motor is determined by intrinsic losses that can be reduced only by changes in motor design. Intrinsic losses are of two types: fixed losses - independent of motor load, and variable losses - dependent on load. Fixed losses consist of magnetic core losses and friction and windage losses. Variable losses consist of resistance losses in the stator and in the rotor and miscellaneous stray losses. So by reducing these losses we can improve efficiency of induction motor.

Gozuk Blog: all about electric motor control & drives industries development in energy saving applications.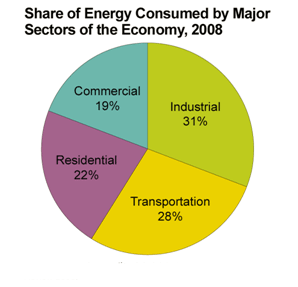 A frequency inverter controls AC motor speed. The frequency inverter converts the fixed supply frequency (60 Hz) to a ...