Soft starter energy saving principle
Induction motor is inductive load, the current lags the voltage, most electrical appliances are the same. In order to improve the power factor we need to use capacitive load for compensation, parallel capacitors or with synchronous motor for compensation. Reduce motor excitation current also can improve the power factor (HPS2 saving function, reduce excitation current by reducing voltage at light loads, to increase COS∮). Energy-saving operation mode: decrease voltage in light loads to reduce excitation current, the motor current divides into the active component and reactive component (excitation component), to increased COS∮.
Energy saving operation mode: when the motor load is light, the
soft starter
working at energy-saving conditions, PF switch to Y position, under the current feedback action, the soft starter reduces the motor voltage automatically, to reduce excitation component of the motor current. Thereby improving the power factor of the motor (COS∮). If the contactor in bypass state, this feature cannot works. TPF switch provides energy saving features with two reaction times: normal speed and slow speed. The soft starter operation in energy saving state automatic (In normal and slow speed), saving 40% energy in no-load and 5% with load.
Remote diagnostic is a must now a days. All CNC machines must be able to undergo remote access to undergo diagnostic and it must be two way. The problem mostly with remote diagnostic is it has to be two way ...
As you know the inductance of SRM depends on two parameters: 1.coil current 2.rotor position .it means that you have a lot of possible situation that each situation has particular value of inductance .if you ...
Always the top brands will be the most popular and over many years it is my opinion that this is because of their marketing strategy, history, reputation and worldwide acceptance more than any other reasons. ...
It will cause a series problems during AC drive operation in various environmental conditions, take an example as: when failure occurs, AC drives protective function is activated, and the AC drive tripped ...
I have contracted with lots of different groups and moving within the same company to save failed projects or project in trouble or impossible to implement and helped these groups to achieve company goal. What ...

Gozuk Blog: all about electric motor control & drives industries development in energy saving applications.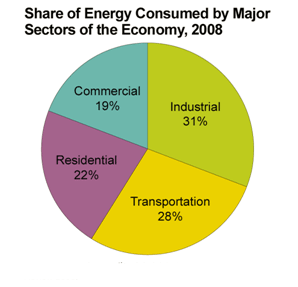 A frequency inverter controls AC motor speed. The frequency inverter converts the fixed supply frequency (60 Hz) to a ...