Motor line starting and ramp starting with VFD
Variable frequency drives
are important power electronic devices. When we start an electric motor, we are increasing from 0 speed to full operating speed. A VFD ensures that the motor accelerates (increases its speed) to its full speed in a smooth manner, without causing much irregularities. In other words, VFDs make the motor accelerate uniformly.
VFDs are also easy to install
and use. VFD drives are not only for starting motors (like the normal starters), but for easy speed control as well.
The difference between line starting a motor and ramp starting the motor with a variable frequency drive is that the motor/load does not pull the 6-7 times rated current of the motor, because the motor winding are not saturated with the full EMF produced to get the motor to synchronous speed it is ramped to it. If you are not trying to control the motors speed from process control then a
soft start
will serve the same purpose. The VFD drive main purpose is to control the V/F of the motor.
You will have to adjust the ramp time on the
VFD or soft starter
to over the force required to turn whatever the motor is turning, this can be accomplished with both devices. Soft starter is less expensive than variable frequency drive, thus it has limitations.
Hysteresis would also lead to harmonics, complicating things even further. And, when considering unbalanced three-phase systems and/or the presence of harmonics, the conventional tools for power system ...
I currently work for a small utility with a small amount of underground installations but a lot of it is aging and failing during weather changes. I am curious as to why it happens during weather changes and ...
An AC induction motor is supposed to be a constant power motor, which implies it draws more current on low voltage. Consider a motor running a constant torque load at a particular speed. Suppose now the ...
Having lead design efforts for very sensitive instrumentation with high frequency A/D converters with greater than 20-bits of resolution my viewpoint is mainly concerned about the noise in the regulated supply ...
Grounding (or Earthing) - intentionally connecting something to the ground. This is typically done to assist in dissipating static charge and lightning energy since the earth is a poor conductor of electricity ...

Gozuk Blog: all about electric motor control & drives industries development in energy saving applications.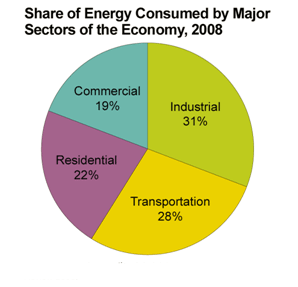 A frequency inverter controls AC motor speed. The frequency inverter converts the fixed supply frequency (60 Hz) to a ...