Variable frequency drive installation requirements
Variable frequency drives
are electronic devices, they have stringent requirements in installation environment which is specified in its user manual normally. In exceptional circumstances, if it does not meet these requirements, we must adopt appropriate suppression measures: vibration is the main reason to cause electronic devices mechanical damaged, for big shock and vibration occasions, we should use rubber anti-vibration measures; moisture, corrosion gas and dust will cause electronic devices such as corrosion, poor connection, insulation reduced and then cause short circuit, as a precautionary measure, we should do dust treatment and corrosion control for the control panel, and adopt closed structure; temperature is the key factor to affect electronic devices life and reliability, especially semiconductor devices, we should install the variable frequency drive according to its required installation environment or install additional air conditioning and avoid direct sunlight.
In addition to the above points, inspect the variable frequency drives air
filter
and cooling fan periodic is also very necessary. For special alpine occasions, to avoid the microprocessor can't work properly due to temperature too low, we should take necessary measures such as setting the air heater.
Generally, electric motors are designed according to 50Hz power supply, its rated torque also in this frequency. Therefore, the speed adjustment under rated frequency called constant torque speed adjustment. ...
Stiff voltage sources are not problematic as long as they don't get in the way of the solver's attempts to linearize the behavior of the circuit matrix via step size reduction. It is the highly nonlinear stiff ...
First, specify that this is an isolated system with two generators feeding the same bus. Operation of an isolated system is different than a grid connected system, and the mode setting of the governors have to ...
Overload protection: the soft starter has current control loop to track and detect of the changes of the electric motor current. Achieve overload protection by increasing overload current settings and inverse ...
It depends on so much more than the simple requirements listed of high starting torque and variable speed. What kind of application are you using it for? Is it on an automobile (where you have DC already), a ...

Gozuk Blog: all about electric motor control & drives industries development in energy saving applications.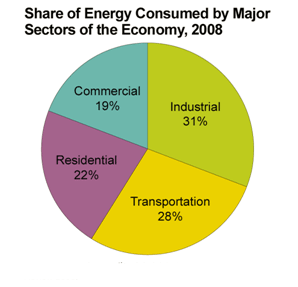 A frequency inverter controls AC motor speed. The frequency inverter converts the fixed supply frequency (60 Hz) to a ...