AC drive faults analysis
It will cause a series problems during AC drive operation in various environmental conditions, take an example as: when failure occurs, AC drives protective function is activated, and the AC drive tripped immediately, the electric motor stop slowly, the red LED alarm indication turns on, the display panel shows alarm message code or fault content. Then we can analyze the variable frequency AC drive fault reasons base on the display information, if it is soft failures, we can cut of the AC drive and reset it. If the drive still not works, we need to check it manually or automatic initialization, and input the parameter values after the initialization finished. In this way, the AC drive can work if the failure is not critical. If the AC drive still can't work after above detection, then we need to check the
variable frequency drive
damaged parts according to the fault phenomena, to replace components or circuit boards. Troubleshooting should follow the drives failure sequence. Like:
(1) Fault code 36, its main power failure, then the three-phase rectifier bridge modules may be breakdown shorted or opened.
(2) Fault code 14, its ground failure, check the motor windings and insulation with megger to see if it's damaged or not.
(3) Fault code 37, its the inverter failure, the IGBT module may short-circuit breakdown. If the IGBT module short circuit, the main circuit fuse will burnout too. When a phase gate damaged, the variable frequency
AC drive
will appear overcurrent phenomenon, then it's time to check the IGBT modules.
As you know the inductance of SRM depends on two parameters: 1.coil current 2.rotor position .it means that you have a lot of possible situation that each situation has particular value of inductance .if you ...
I would like to share these tips with everybody. A current mode controlled flyback converter always becomes unstable at low load due to the unavoidable leading edge current spike. It is not normally dangerous ...
Induction motor is inductive load, the current lags the voltage, most electrical appliances are the same. In order to improve the power factor we need to use capacitive load for compensation, parallel ...
What are the general guide lines for snubber circuit design in Inverter applications? When i referred the literature for snubber circuits for IGBT protection i found that we can either go for "individual" ...
Non-regenerative DC drives, also known as single-quadrant drives, rotate in one direction only & they have no inherent braking capabilities. Stopping the motor is done by removing voltage & allowing ...

Gozuk Blog: all about electric motor control & drives industries development in energy saving applications.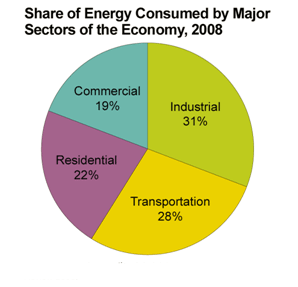 A frequency inverter controls AC motor speed. The frequency inverter converts the fixed supply frequency (60 Hz) to a ...