Which factors will affect VFD output torque?
Heating and cooling capacity to determine the variable frequency drive output current capability, thus affect its output torque capability.
Carrier Frequency: generally the
variable frequency drive
rated current is the continuous output value under the highest carrier frequency, the maximum ambient temperature. Reduce carrier frequency won't affect the motor current, but will reduce electronic devices heating.
Ambient temperature: like will not increase VFD drive protection current when detect relative low ambient temperature.
Altitude: altitude increases will affect both heating and insulating property of the variable frequency drive. Generally it's fine in below 1000m, and derate 5% per 1000meters for above.
Panel operator experienced some problems with valve 1 (gas entry) in vessel 2 because it should open but immediately it received the close command. Instruments technician check that orders coming from the DCS ...
The way around all the disadvantages is to use a doubly fed induction generator (DFIG). In addition to the stator connection to the load, the wound rotor is provided with a varying AC field whose frequency is ...
Why are you going to use VFD, variable frequency drives are expensive. What is the application? If the application require fix speed / rate Soft Start device is required. However, if there might be frequent ...
Soft Start and Soft Stop is especially useful with pumping fluids where torque transients often cause water hammer effects, and in some instances, failure to gradually slow the fluid down before stopping, can ...
In this method, when the voltage sag causes the variable frequency drive to reach its undervoltage trip level, the VFD drive will shut off the inverter section and thus remove power from the motor instead of ...

Gozuk Blog: all about electric motor control & drives industries development in energy saving applications.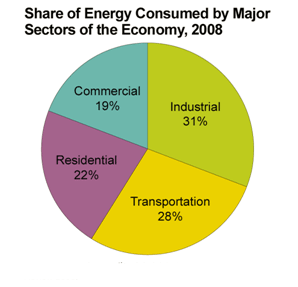 A frequency inverter controls AC motor speed. The frequency inverter converts the fixed supply frequency (60 Hz) to a ...