Variable frequency drive applications
Due to
variable frequency drive
can adapt to various requirements in production process, especially in the industrial automation control applications, AC variable frequency control technology has risen to be the mainstream in industrial automation controls. AC variable speed system performance is almost same as DC speed control system, even exceed the DC speed control system. It adopts all-digital control ways to enhance information processing capabilities greatly. And integrate practical experience and skills into the software for complex control which can not be achieved by analog control, to improve variable frequency drive reliability, usability and maintainability. As variable frequency drive has good speed adjustment performance, wide speed adjusting range and high efficiency, easy operation, and communication with other devices, so VFDs are applied more and more widely. Over the years, we have practical applications in the production, and continuous learning, accumulate lot of
variable frequency drive maintenance
and repair experiences.
If you are interested in power electronics design at the board or system level, I would recommend LTspice (note the correct spelling) by far above all the others. In addition to being superb for IC design ...
The key to optimizing the system operation is communication and information sharing through the entire system equipment. With the reduced cost of variable frequency drives and Building Automation Systems, ...
I have used Microchip and TMS320 to develop VFD for various applications. To give you a top level view, The TMS320 is a high end solution - a lot of commercial variable frequency drive uses TMS320 DSP. Quite a ...
Two electrical motors that design for altitude <1000 m but now this two electrical motor have installed on altitude 1880 m and this electrical motors become very hot. The electrical machines power is ...
Soft Starter reduces electric motor starting current to 2-4 times during motor start up, reduces the impact to power grid during motor start up, avoid the motor being burned out, and provide protection in ...

Gozuk Blog: all about electric motor control & drives industries development in energy saving applications.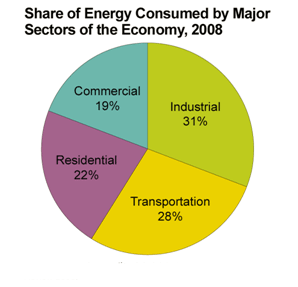 A frequency inverter controls AC motor speed. The frequency inverter converts the fixed supply frequency (60 Hz) to a ...