Overcurrent protection of generators
Overcurrent protection uses as back-up protection for protection generators from faults between two windings of stator (two phases of stator). Setting of overcurrent protection depends from two settings: current setting of relay protection and time setting of relay protection.

Current setting of relay protection represents minimal value of current under which relay protection will send signal to breaker to act and this value is higher from value of rated current in generator (higher from maximum allowed value of current in generator).

Time setting of relay protection represents time after that relay need to send signal to breaker to break fault. Of course, when we talk about time setting of relay protection, we need to have on mind time delay. Time delay represents time during other protections need to act before overcurrent protection acts in case where is overcurrent back-up protection for protection of generator.

Then there is voltage restrained time overcurrent protection (ANSI 51V) which is commonly applied on generators. The pickup setting of these relays reduces (becomes more sensitive) when the applied voltage reduces. It is supposed to aid in sensing faults that are electrically close to the generator terminals as there is insufficient fault impedance to maintain the voltage at the generator. It is especially useful in tripping out faults that have persisted long enough for the generator fault decrement curve to get to the portion where the synchronous reactance is the characteristic impedance. When this happens the fault current will be at the same levels as normal load currents and increased sensitivity is needed.
Non-regenerative DC drives, also known as single-quadrant drives, rotate in one direction only & they have no inherent braking capabilities. Stopping the motor is done by removing voltage & allowing ...
I had small hills of dead MOSFETs and the directly attached controllers. When the first power MOSFETs emerged in 1979, I blew-up so many that I almost wrote them off. They had some real issues with D-S voltage ...
What are the general guide lines for snubber circuit design in Inverter applications? When i referred the literature for snubber circuits for IGBT protection i found that we can either go for "individual" ...
I would like to share these tips with everybody. A current mode controlled flyback converter always becomes unstable at low load due to the unavoidable leading edge current spike. It is not normally dangerous ...
Soft starters and variable frequency drives are two different purpose products. VFD is for AC motor speed control, it's not only change the output voltage but also change the frequency; Soft starter is a ...

Gozuk Blog: all about electric motor control & drives industries development in energy saving applications.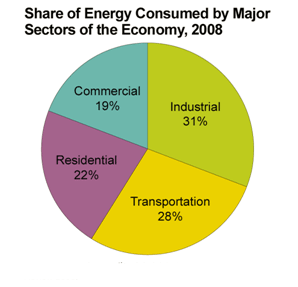 A frequency inverter controls AC motor speed. The frequency inverter converts the fixed supply frequency (60 Hz) to a ...