Change autotransformer to VFD or soft starter
What the parameters needed if we change from autotransformer (6.6kv/3.3kv) to VFD or Soft starter?
Since you got Auto Transformer 6.6/3.3 kV mean you have inductive load with constant speed in that case you should go for Soft starter, best way is collect all the motor data and send it to
Soft Starter manufacturer
along with the motor starting curve if available also you may ask for capacitor bank for PF improvement.
If you're planning to use a
Soft Starter or VFD
for motor starting, you need to specify the horsepower rating, voltage rating, rated frequency, the type of motor (induction wound rotor or induction squirrel cage), the type of motor load (compressor, pump), motor load starting torque requirement and motor loading cycle. This information is important in selecting the type or model of the Variable Frequency Drive (VFD) or Soft Starter unit.
Soft Start and Soft Stop is especially useful with pumping fluids where torque transients often cause water hammer effects, and in some instances, failure to gradually slow the fluid down before stopping, can ...
Resistance Grounding Systems have many advantages over solidly grounded systems including arc-flash hazard reduction, limiting mechanical and thermal damage associated with faults, and controlling transient ...
A low impedance fault is usually a bolted fault, which is a short circuit. It allows a high amount of fault current to flow, and an upstream breaker or fuse usually senses the high current and operates, ending ...
The way around all the disadvantages is to use a doubly fed induction generator (DFIG). In addition to the stator connection to the load, the wound rotor is provided with a varying AC field whose frequency is ...
My cable size and transformer size should give me maximum 3% on the worst 6% to 10%. If it is the single only equipment on the system then maybe you can tolerate 15%. If not, dip factor may affect sensitive ...

Gozuk Blog: all about electric motor control & drives industries development in energy saving applications.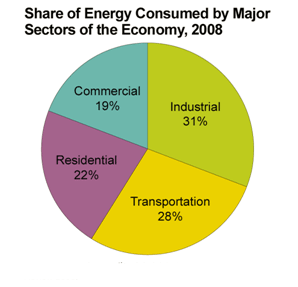 A frequency inverter controls AC motor speed. The frequency inverter converts the fixed supply frequency (60 Hz) to a ...