Avoid variable frequency drive damaged in lightning
Sometimes, lightning or lightning impulse voltage also will cause the variable frequency drive damaged. In addition, if the power supply system with a vacuum circuit breaker, short-circuit on/off will generate higher impact voltage. To avoid surge voltage causes overvoltage damaged, the general method is add varistor absorption on the variable frequency drive input side, and the vacuum circuit breakers should add RC surge absorber. If there is a vacuum circuit breaker on VFD, it needs to ensure the VFD drive disconnected first when the vacuum circuit breaker activate.
First you must optimize the design for the application. This is true for the electromagnetic and mechanical design. If you are making a general purpose motor then this will be more challenging because you will ...
A system I have just completed was 24 containers + 3 buildings for storage with 76 conveyors, 3 drop-off and 3 loading points. Connection to ERP system and weigh scales to weigh trucks and send them to the ...
Soft starter allows the output voltage decreases gradually to achieve soft stop, in order to protect the equipment. Such as the impact of the water pump, when the pump stops suddenly, the water flow inertia in ...
Often, in automation, engineers will use a PLC or DCS with standard I/O, valves, servos, photo-eyes, VFDs, RTDs, etc to accomplish this task. Control engineering falls under the same umbrella in that you are ...
After that he certainly never forgot this key lesson: never attempt to measure FET current by putting a current probe in its source--- put it on the drain side. It was that simple. The same unit never exploded ...

Gozuk Blog: all about electric motor control & drives industries development in energy saving applications.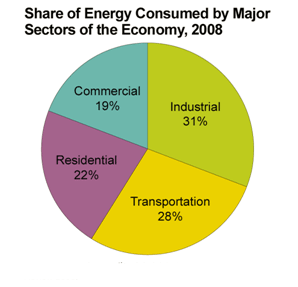 A frequency inverter controls AC motor speed. The frequency inverter converts the fixed supply frequency (60 Hz) to a ...