Motor starting time to reach full speed
It is not easily answered since there are many variables at play which will affect the starting time. For a large medium voltage motor, it is recommended that a motor starting analysis be performed so that proper control and protection of the motor can be set. The motor manufacturer is a good place to start to find a motor data sheet and torque curve responses; that should give you some good starting point data. Such an analysis can provide inrush current, voltage dip, and starting time.

The time that any motor to run up will depend on the actual load on the shaft. In broad terms the larger the load (related to the rated output) the longer it will take to run up. I would have expected 2 - 2.5MW motors to be manufactured to run on 10-11Kv and DoL. The startup times of these motors would typically be between 45 seconds (No Load) and 3 or 4 Minutes (dependent on the type and magnitude of the load).
I also tend to agree if the feed value is shut the motor will not initially see a significant load and should run up quite quickly.

I would start with Te time constant of the motor as the starting time in the worst case. If you intend let your motor live for long, you should design its protection to avoid starting times longer than Te and nor even close to it. As for specific application, it's always try and error, but the guiding line should be: start at minimum load and increase it gently (some motor protection relays guard load increase rate).
There are possibilities of having inter-turn faults on the rotor winding: when the insulation positioned between adjacent conductors break (electrically) over time under certain mechanisms. These mechanisms ...
If the material is non-grain-oriented, the path of least resistance for the magnetic flux varies widely from point to point across the sheet. If the material is grain-oriented, the material is aligned such ...
Back to electronic meters, if there are transformers inside the electronic meter, placement of a magnet as close to this transformer as possible could cause over fluxing every half a cycle, this could cause a ...
With a heavily discontinuous mode flyback design, the transformer's ac portion of current can be larger than the dc portion. When a high perm material is used for the transformer core, the required gap can be ...
Very few know about the Right Half Plane Pole (not a RHP-Zero) at high duty cycle in a DCM buck with current mode control. Maybe because it is not really a problem. It is said that this instability starts ...

Gozuk Blog: all about electric motor control & drives industries development in energy saving applications.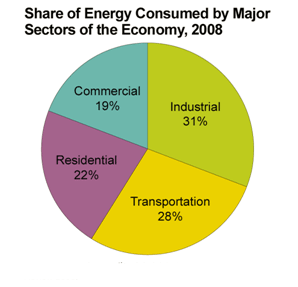 A frequency inverter controls AC motor speed. The frequency inverter converts the fixed supply frequency (60 Hz) to a ...