1). Through this policy, it is a Systemic transfer of Public Property to Private Companies, despite failure of many Biomass power projects and Wind mills with a great loss of Tax collection
2). Lot of Debt is not recovered from Defunct projects, esp from Biomass power projects. Why not ask for repayment of Availed Subsides and Tax savings made
3). Why not solar PV projects be developed in every taluka with local entrepreneurs by collecting the Taxes from Corporate cos and arrange Equity to these Entrepreneurs!!
4). Let Government or Lenders have stake holding in these small, new generation entrepreneurs till they pay debt and equity by abolishing Capital Subsidy (and Viability Gap Funding) and Accelerated Depreciaiton.
5). International good quality investors can not avail AD, hence, there are players from Potato Chips, Jewellary, Brewery, Cinema stars or such industry to save taxes on profit earned through Accelerated Dep hence, a great loss to the national exchequre through this policy and hence the budget deficit…… CAG needs to take note…
6). Instead of Capital subsidy (or Viability Gap Funding), Accelerated Depreciaiton, we recommend the Interest subsidy only against assured power generation shall be paid for 10 to 12 year to reduce the tariff to the common man and also eliminate the EXIM bank influence to promote their country products and services, instead the interest subsidy will create the much needed LEVEL PLAYING FIELD to boost the Local GDP.

Gozuk Blog: all about electric motor control & drives industries development in energy saving applications.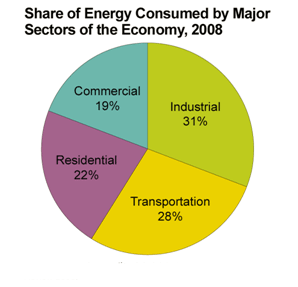 A frequency inverter controls AC motor speed. The frequency inverter converts the fixed supply frequency (60 Hz) to a ...