Soft starter MCC control cabinet
MCC is shorted for Motor Control Center.
Soft starter
MCC control cabinet consists of the following components: (1) input circuit breaker, (2) Soft starter (including electronic control circuit and three phase thyristor), (3) soft starter bypass contactor, (4) secondary-side control circuit (for manual start, remote start, soft start and direct start functions selection and operation), and voltage, current display, fault, running and working status indicators.
We can achieve various complex functions with combinations of soft starter MCC control cabinet. For example: add logic controller to two control cabinets to form a "alternative solution" for building's fire protection system, sprinkler pumps etc. Couple with
PLC
(programmable logic controller), we can achieve automatic detection (eg half a month) and shutdown of the fire pump system; couple with corresponding logic controller to make the pump running at low speed and low pressure in setting time when we maintenance the whole system working status. Combine logic controller with several motors for residential pump system and other dedicated systems, active each motor according to actual requirements and also can reduce motor gradually to achieve optimum operation efficiency. Also can achieve multiple motors running by turns according to customer requirements, to make all motors operating life in the same.
I am currently writing a bullet point history of the popularization of SPICE in the engineering community. The emphasis is on the path SPICE has taken to arrive on the most engineering desktops. Because of ...
The condition of the rotor bars will determine how much torque your motors will deliver. As a person who has been in the electric motor repair business all my life it is something I constantly check. When a ...
PWM is shorted for Pulse Width Modulation, it's a variable frequency drive (VFD) regulate way to change the pulse width according to certain rules to adjust the output volume and waveform. PAM is shorted for ...
Hazardous area classification has three basic components: Class (1,2) : Type of combustible material (Gas or Dust) Div (I, II) : Probability of combustible material being present Gas Group (A,B,C,D): most ...
Transistor frequency inverter has the following disadvantages: easy trip, difficult re-start, poor overload capacity. As the rapid development of IGBT and CPU, the inverter drive integrates perfect ...

Gozuk Blog: all about electric motor control & drives industries development in energy saving applications.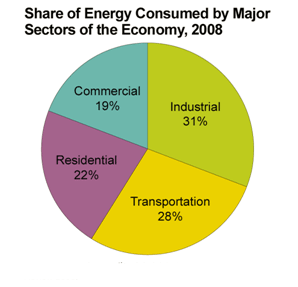 A frequency inverter controls AC motor speed. The frequency inverter converts the fixed supply frequency (60 Hz) to a ...