Frequency inverter failure analysis
Transistor
frequency inverter
has the following disadvantages: easy trip, difficult re-start, poor overload capacity. As the rapid development of IGBT and CPU, the inverter drive integrates perfect self-diagnosis and fault prevention features, improve the reliability greatly.
Vector control frequency inverter has "automatic torque compensation function" to overcome "starting torque inadequate" etc. This function is the inverter uses a high-speed microcomputer to calculate the torque required at current time, to modify and compensate the output voltage quickly to offset the frequency inverter output torque changed by external conditions.
In addition, because as the
inverter
software development more and more perfect, we can pre-set various failures parameters in the frequency inverter, to ensure continuous running after failure resolved. For example, re-start motor in free parking process; automatic reset internal failures and maintain continuous operation; adjust running curve if load torque is too high to detect the mechanical system abnormal.
DC drive technology is the oldest form of electrical speed control. The speed of a DC motor is the simplest to control, & it can be varied over a very wide range. These drives are designed to handle ...
The condition of the rotor bars will determine how much torque your motors will deliver. As a person who has been in the electric motor repair business all my life it is something I constantly check. When a ...
I am currently writing a bullet point history of the popularization of SPICE in the engineering community. The emphasis is on the path SPICE has taken to arrive on the most engineering desktops. Because of ...
MCC is shorted for Motor Control Center. Soft starter MCC control cabinet consists of the following components: (1) input circuit breaker, (2) Soft starter (including electronic control circuit and three phase ...
As a mathematical tool eventually, simulation can help to quickly approach the results that we need. If everything is done in right way, simulation can give us reliable conductive EMI results at the low ...

Gozuk Blog: all about electric motor control & drives industries development in energy saving applications.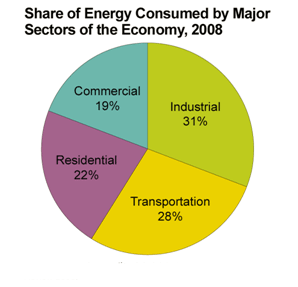 A frequency inverter controls AC motor speed. The frequency inverter converts the fixed supply frequency (60 Hz) to a ...