Motor connection
Many years ago I had an experience of 4nos 37kW fin-fan motors wrongly connected at site to a star. After running for almost 1 year, the operators reported these motors were very warm and felt unusual. We removed one of them to the workshop and opened for inspection. All windings were OK but the rotor lamination surface had turned to light blue colour which showed a sign of abnormal heating.

I asked different experts in the industries for advices. From the advices, we suspected the motor could be designed for a delta connection even though the nameplate indicated a Star connection for 415V. We contacted the motor manufacturer by quoting the motor serial no. The manufacturer confirmed that the motors were designed for delta connection at 415V. The manufacturer apologized for the error in nameplate and gave us a free spare motor.

One clear sign that could lead us to believe that the motor was in a wrong star connection instead of delta was, for a 2 or 4-pole motor the no load running current should be more or less around 30% of FLC. When we tested run the motor in the workshop, the no load current was less than 15%xFLC.

After the rectification of all the 4 motors to delta connection, we had no complaint anymore. It was a good lesson out of this solved problem.
When two transformers are in a parallel group, a transformer with a higher tap position will typically have a higher (LV side) no-load voltage than the other one with a lower tap position. These unequal ...
The UPS systems commissioning test and inspection procedures are to conform to; • BS EN 50091-1:1993 - Specification for Uninterruptible Power Supplies (UPS). General and Safety Requirements, AND • IEC ...
I am currently investigating the design of a three phase axial flux PM motor, but replacing conventional materials with high temperature superconductors. I'm interested to know the thoughts of group members ...
Like pumps, fans consume significant electrical energy while serving several applications. In many plants, the VFDs (variable frequency drives) of fans together account for 50% to 60% of the total electricity ...
The Fuse for Electrical Motor is efficient for O/C (Short Circuit, either L-G or L-L) or/and internal fault in the Motor windings. Taking into consideration the fuse rating considering the Starting current of ...

Gozuk Blog: all about electric motor control & drives industries development in energy saving applications.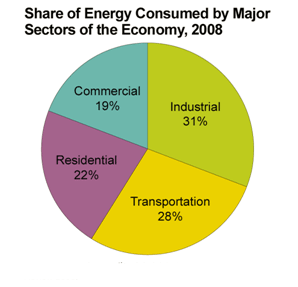 A frequency inverter controls AC motor speed. The frequency inverter converts the fixed supply frequency (60 Hz) to a ...