What is the soft stop of an electric motor?
In electric motor stop, the traditional control ways are accomplished by momentary power cutting off. But in lots of applications, it's not allowed the motor instant shutdown. For example: high-rise buildings, building's water pump system, it will appear huge water hammer during instant shutdown, to damage the pipe, even the pumps. To reduce and avoid "water hammer" phenomenon, the pumps motor need be shut down gradually, that is soft stop. The
soft starter
can meet such requirements. In pumping station, soft stop technology can avoid the pump door damaged of the pumping station, to reduce maintenance costs and maintenance works. The soft stop function in soft starter is, when the thyristor gets stop instruction, decrease conduction angle gradually from full conduction, and achieve full closed after a certain time. Stopping time can be adjusted according to actual requirements within 0 - 120s.
I don't believe the interchangeable battery pack idea is workable. Who is going to own the battery packs and build the charging stations? And what happens if you get to a charging station with a nearly dead ...
The power industry has many tentacles. Energy production is one key subset, the design, manufacture, installation and operation of hydro, nuclear, fossil, renewables, etc is continuing to grow especially in ...
From a manufacturing economics standpoint, there is often a trade off in the decision to add a DC bus choke or not based on its ability to reduce the DC bus ripple. This is because it can reduce the DC bus ...
Variable speed drive switches very fast which brings high dv/dt on motor. How often do we face with problems coming with VSD? How harmful is the common mode currents in windings and other parts of motor due to ...
When synchronous generators (alternators) are connected in parallel with each other on an AC grid, they are all operating at a speed that is directly proportional to the frequency of the AC grid. No ...

Gozuk Blog: all about electric motor control & drives industries development in energy saving applications.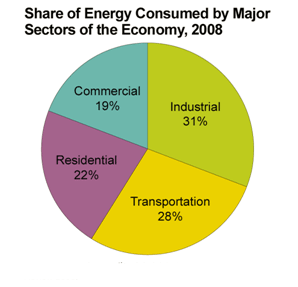 A frequency inverter controls AC motor speed. The frequency inverter converts the fixed supply frequency (60 Hz) to a ...