How/where do we as engineers need to change?
System Design - A well designed system should provide clear and concise system status indications. Back in the 70's (yes, I am that old), Alarm and indicator panels provided this information in the control room. Device level indicators further guided the technician to solving the problem. Today, these functions are implemented in a control room and machine HMI interface. Through the use of input sensor and output actuator feedback, correct system operation can be verified on every scan.

Program (software) Design - It has been estimated that a well written program is 40% algorithm and 60% error checking and parameter verification. "Ladder" in not an issue. Process and machine control systems today are programmed in ladder, structured text, function block, etc. The control program is typically considered intellectual property (IP) and in many cases "hidden" from view. This makes digging through the code impractical.

How/where do we as engineers need to change? - The industry as a whole needs to enforce better system design and performance. This initiative will come from the clients, and implemented by the developers. The cost/benefit trade-off will always be present. Developers trying to improve their margins (reduce cost - raise price) and customers raising functionality and willing to pay less. "We as engineers" are caught in the middle, trying to find better ways to achieve the seemingly impossible.
With regards to hazardous areas, Electrical equipment to be installed in those areas should comply with the zone classification. I believe the location where you are intending to install this motor would have ...
Power electronics has always provided a special challenge for simulation. As Hamish mentioned above, one of the problems encountered is inductor cutsets, and capacitor loops that lead to numerical instability ...
Before breaker's selecting for your electrical system, you need to calculate value of expected short circuit current at the place of breaker's installation. Then you need to calculate value of heat pulse and ...
PLC is defined as Programmable Logic Controller. It is a hardware, Includes processor, I/P & O/P Modules, Counters, Function Blocks, Timers,,, etc. The I/Os are either Analogue or Digitals or both. PLC can ...
Generally, the motor torque is decreased with frequency decreases (speed reduction). By using vector control frequency inverter, to improve output torque during motor running in low speed, and even output ...

Gozuk Blog: all about electric motor control & drives industries development in energy saving applications.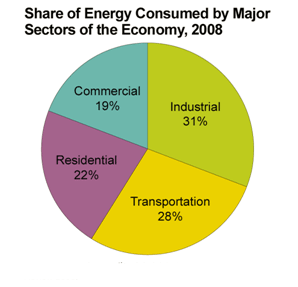 A frequency inverter controls AC motor speed. The frequency inverter converts the fixed supply frequency (60 Hz) to a ...