Well, depending on the power rating, and on the required reliability, I believe it's very simply. The biggest problem would be to get a variable frequency drive, or other power supply to provide a 3-phase output frequency of about 500Hz.

The second category, the motor design software, is specifically designed for motor analysis. It can be magnetic circuit based such as SPEED and RMXprt or full finite element based such as MotorSolve. The magnetic circuit type of software has been available for a long time but it has only been recently that full FEA based motor design packages have become available.

Gozuk Blog: all about electric motor control & drives industries development in energy saving applications.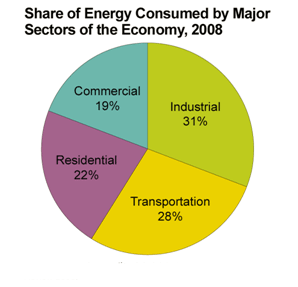 A frequency inverter controls AC motor speed. The frequency inverter converts the fixed supply frequency (60 Hz) to a ...