Variable frequency drive cooling fan maintenance
Variable frequency drive
cooling system mainly includes heat sinks and cooling fans, wherein the cooling fan service life is short. The fan generates vibration, noise increases and finally stops when approaching end-life, then the VFD drive tipped in IPM overheat. The cooling fan service life is limited by the bearing, which is about 10000 ~ 35000 hours. When the variable frequency drive continuous operation, we need to replace the fan or bearing in two to three years. To extend the cooling fan life, some VFD's fan only operation when the VFD turn on, but not the power on.
The first question would have to be - why do want to do it? If the data already exists in one location that is accessible by all parts of the program, why are you going to use up more PLC memory with exactly ...
The term creepage distance is specifically associated with porcelain insulators used in the Air Insulated substations. Insulator surface attracts dust, pollution (in industrial areas) and salt (along the sea ...
First, we should know it's caused by loads or itself. If it's the variable frequency drive problem, we can check the trip current from the VFD operation history, to see if the current exceeds the VFDs rated ...
I am assuming that the trip circuit is floating DC (ungrounded). If so, the moisture could be causing a "sneak" circuit, otherwise known as a "hot short" in the tripping circuit, which essentially bypasses the ...
You know standards for the electronic industry have been around for decades, so each of the interfaces we have discussed does have a standard. Those standards may be revised but will still be used by all ...

Gozuk Blog: all about electric motor control & drives industries development in energy saving applications.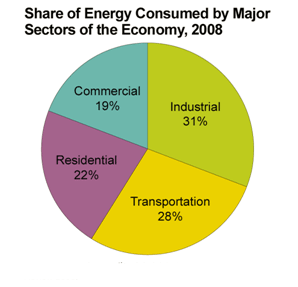 A frequency inverter controls AC motor speed. The frequency inverter converts the fixed supply frequency (60 Hz) to a ...